News:
15.4.2009
Spuštění oficiální webove prezentace projektu e-ident.
2.2.2009
Tým pracovníků v laboratoři e-ident se značně rozrostl.
listopad 2008
Zahájení pilotního provozu laboratoře e-ident.
Subjects of joint e-Ident laboratory:
Czech Technical University in Prague, Faculty of Transportation Sciences
Telematix Services a.s.

Main goal of joint e-Ident laboratory is the measurement Telco and identification system parameters for ITS solutions. These applications are highly incorporated with transport or bank transactions security so there is necessary security, quality and system parameters testing and evaluation of the solutions or evaluation of each part, subsystems and identifier systems and their protection against misuse and fraud.

Second goal is the achievement of site certification (by the local authorities) as a laboratory assigned to telematic applications and devices certification. This means that laboratory evaluates telematic applications or devices to verify their parameters meet or exceed required values.
Facilities:
The laboratory has a modern GNSS signal simulator Spirent GSS 8000 which provide the ability for testing of telematic application using GNSS signal. The device allows modeling of the signal (via software) and test devices and applications in test environment.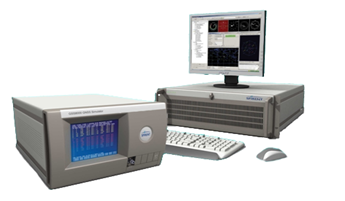 GNSS signal gemerator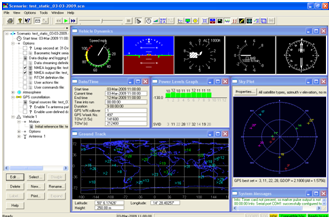 GNSS simulator modelling software


The laboratory has complete solution for WiMAX and WiFi access networks provide the ability to test data transfers in licensed and non-licensed bands. The solution also contains Radware switch for "intelligent" IP network management.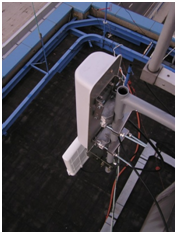 WiMAX basestation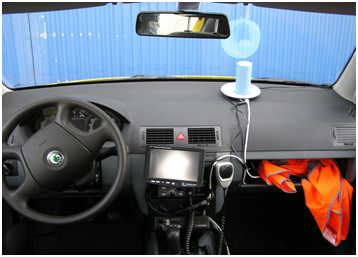 WiMAX receiver in car during tests


The laboratory is waiting for delivery of complete DSRC facility for testing. Then this site becomes the unique institution for DSRC equipments and applications testing in the Czech Republic.